The graph below is finally a reality! Gold has just broken the down-trend line that linked the tops at $1425 and $1360. Resistance came in at $1270 and in Early European trade today this stubborn line in the sand has fallen.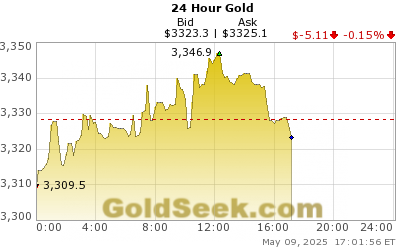 Here is the line in the sand as of last weekend. The 100 day moving average has also now fallen. Gold is now charging ahead for the final confirmation of a major change of trend, the 200 day moving average. I trust you are all in by now, The miners have been surging for the last three days in anticipation of this.
Australia's biggest gold miner, Newcrest, a $7 billion dollar company is up from $7.00 at the beginning of December to $11.50 today, a dollar of this occurred in the last two days! This is launch day for the next half of the secular bull market in gold that will fully mature in the face of collapsing economies and corrupt, manipulated fraudulent fiat currencies around the world. Gold will again fulfil its age old duty to protect wealth from tyrants, which the central bankers and socialist central governments are.
God bless
Kevin