Not many of us have heard of Henan Province, China, let alone Fangcheng county smack in the middle on Henan. Both have a fascinating story to tell. Henan was declared an "Atheistic Zone" by Mao in the 1960's and subsequently suffered terribly in the cultural revolution, losing over eight million to famine. This was followed by an AIDS epidemicas poor farmers were duped into giving blood to unscrupulous dealers, widespread abortions followed the one child policy resulting an a huge gender imbalance of 1.4 to 1. Severe poverty is normal as 70% of the population are still struggling today to make a living for their families.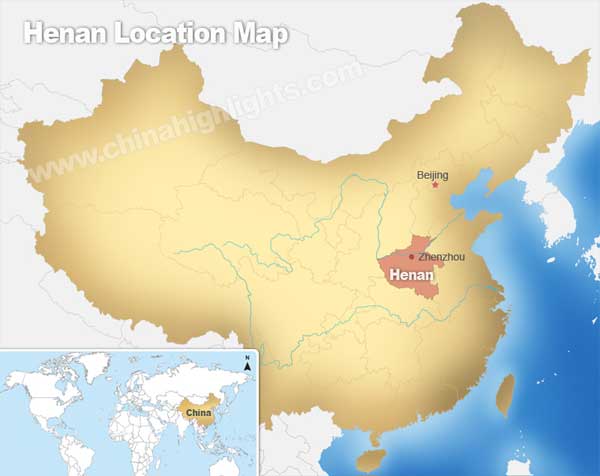 Scripture says  "When your enemy come in like a flood, the Spirit of the LORD shall lift up a standard against him." (Isaiah 59:19) and this was certainly the case with Henan.
Starting in the late 1960's and through to the start of this decade there has been a quiet but powerful spiritual transformation taking place in this bed of suffering. Today approximately 20% of the 100 million people of Henan has a personal relationship with Jesus! Miracles, mass conversions and a missionary heart have let to this province becoming the Bible Belt of China. If Henan was a country it would have the eighth largest body of believers on the planet. But the story gets even more amazing when you look at Gangcheng County…
It has an area of 2,500 sq km and a population of about one million. Fangcheng is known now as the "Jesus Nest" as over half of its population have become evangelical Christians. This little county has produced more missionaries per head of population than anywhere else in the world. These teams were, and still are, often small groups of young women planting simple but effective house churches all over China. When we view life on earth from the throne of God there will be a special place for these people.
Please pray for these fellow believers, as persecution continues, and is often severe. The national government is not at all pleased that one of its heartland provinces has abandoned Communism and atheism.
God bless
Kevin